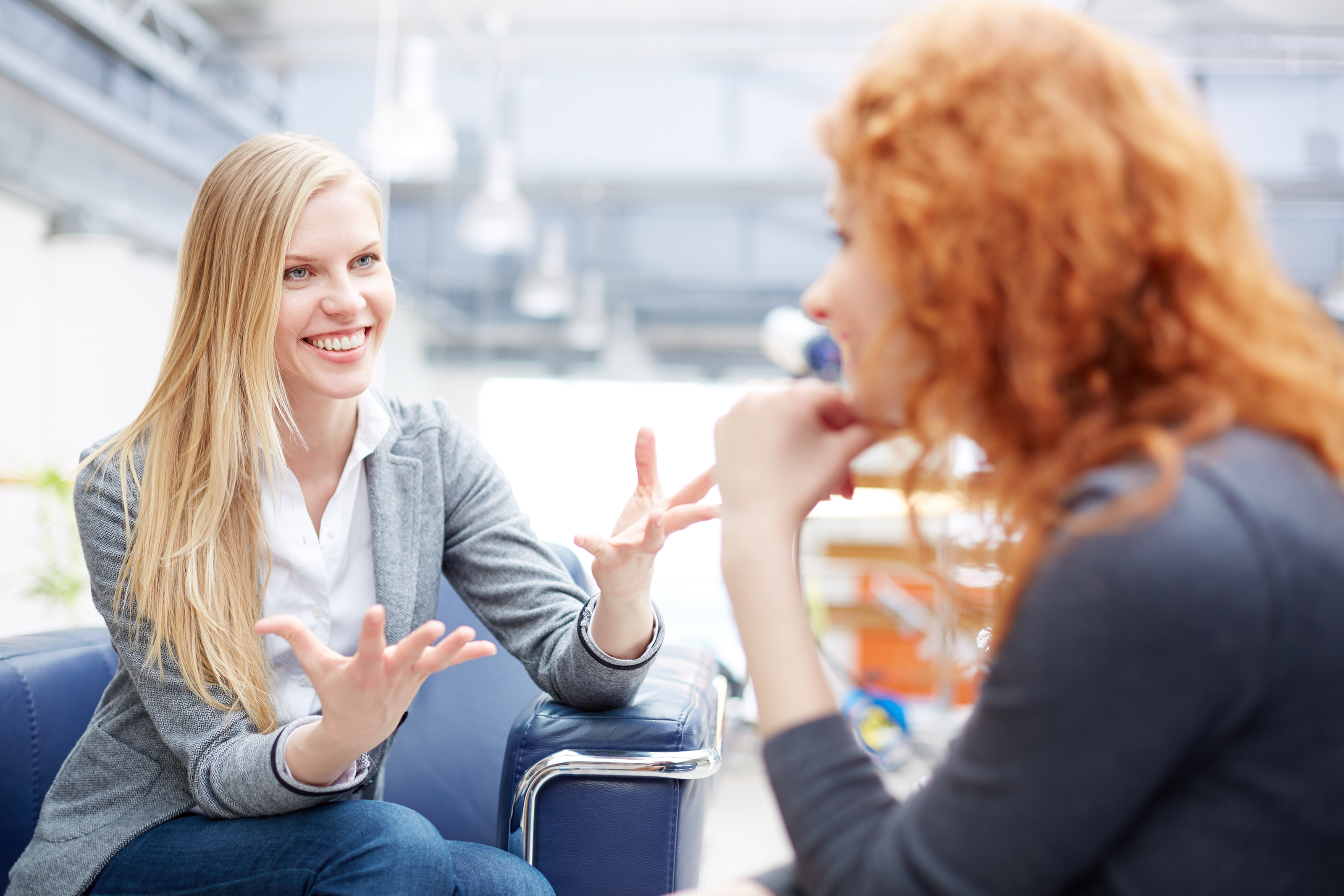 How a Therapist Can Help You?
Not only can a therapist help you work through any mental health concern you may have, your therapist, may also be able to prevent you from suffering from other mental health concerns in the future.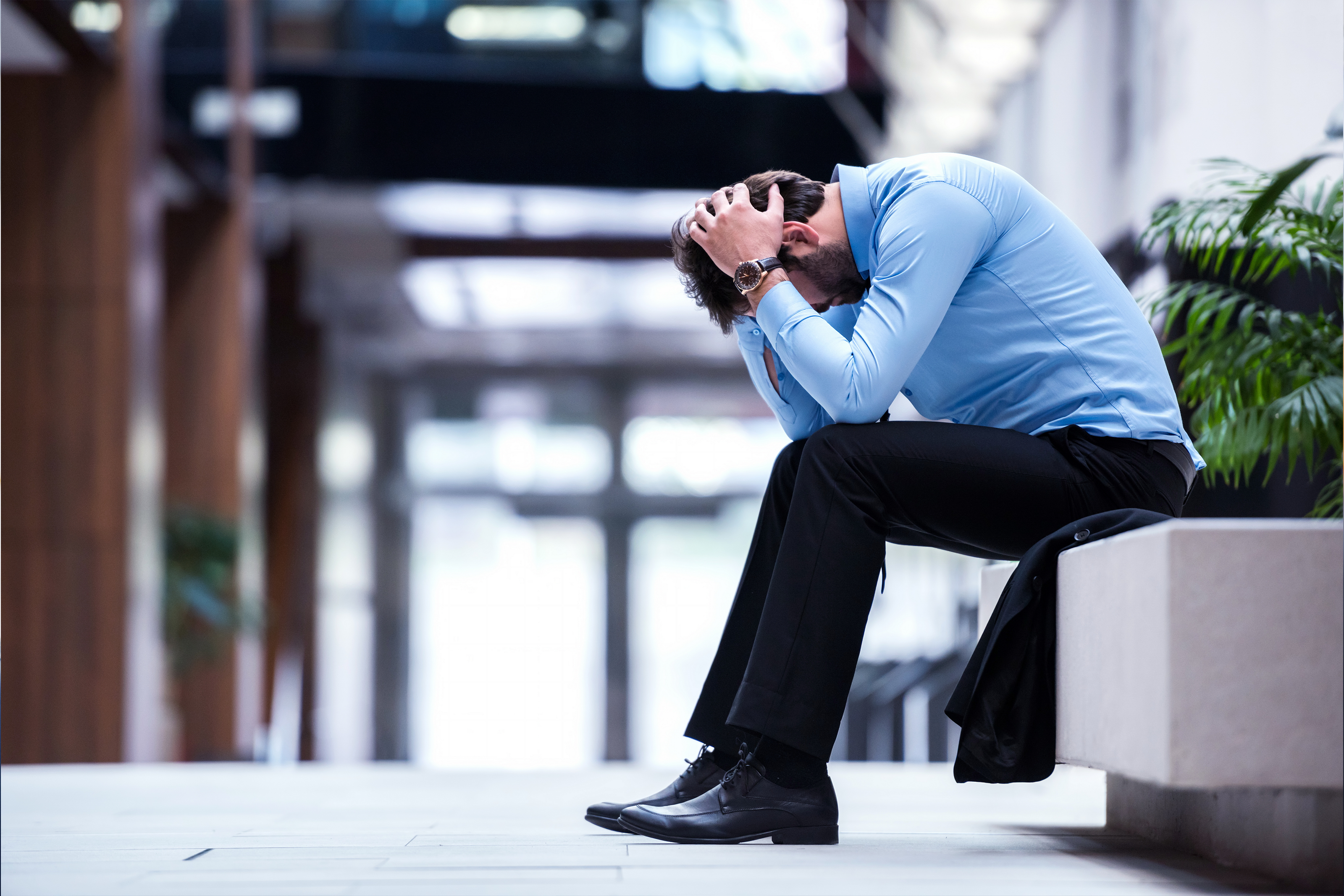 What To Do When Stress Feels Overwhelming
When deciding how to manage stress, it is very important to make sure your method is healthy and will work long term. Many people will choose a coping skill that may be helpful for their stress, but in the end can cause other issues that become stressful. (Examples: comfort eating, binge watching TV, stopping social activities).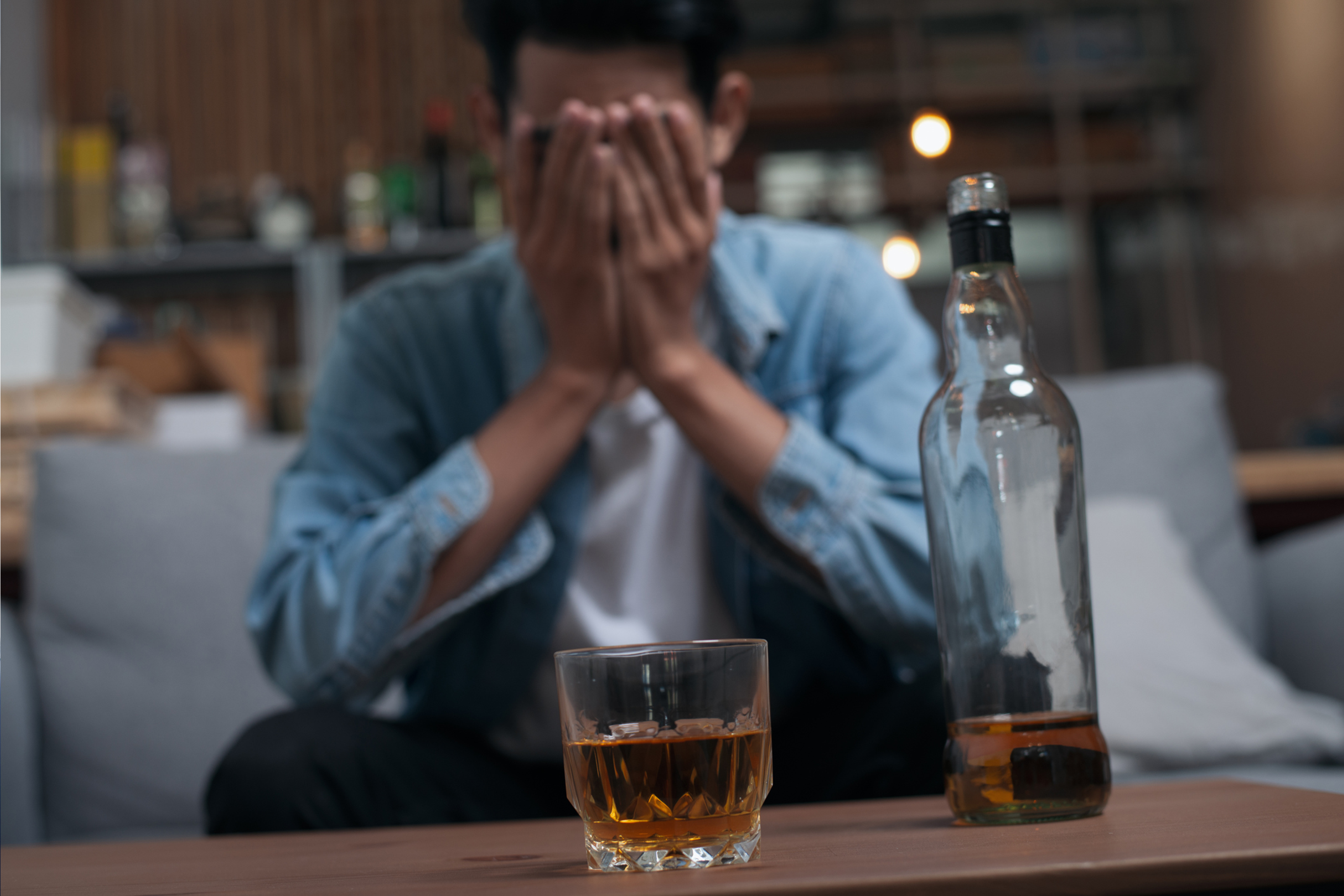 The Connection Between Depression and Alcohol
It has been proven that there is a connection between depression and alcohol. It seems that it can work in two ways: 1. Your regularly drink too much or binge drink which makes you feel depressed, or 2. you drink to relieve the feelings of depression. Either situation increases the risk of having depression because alcohol affects the chemistry of the brain.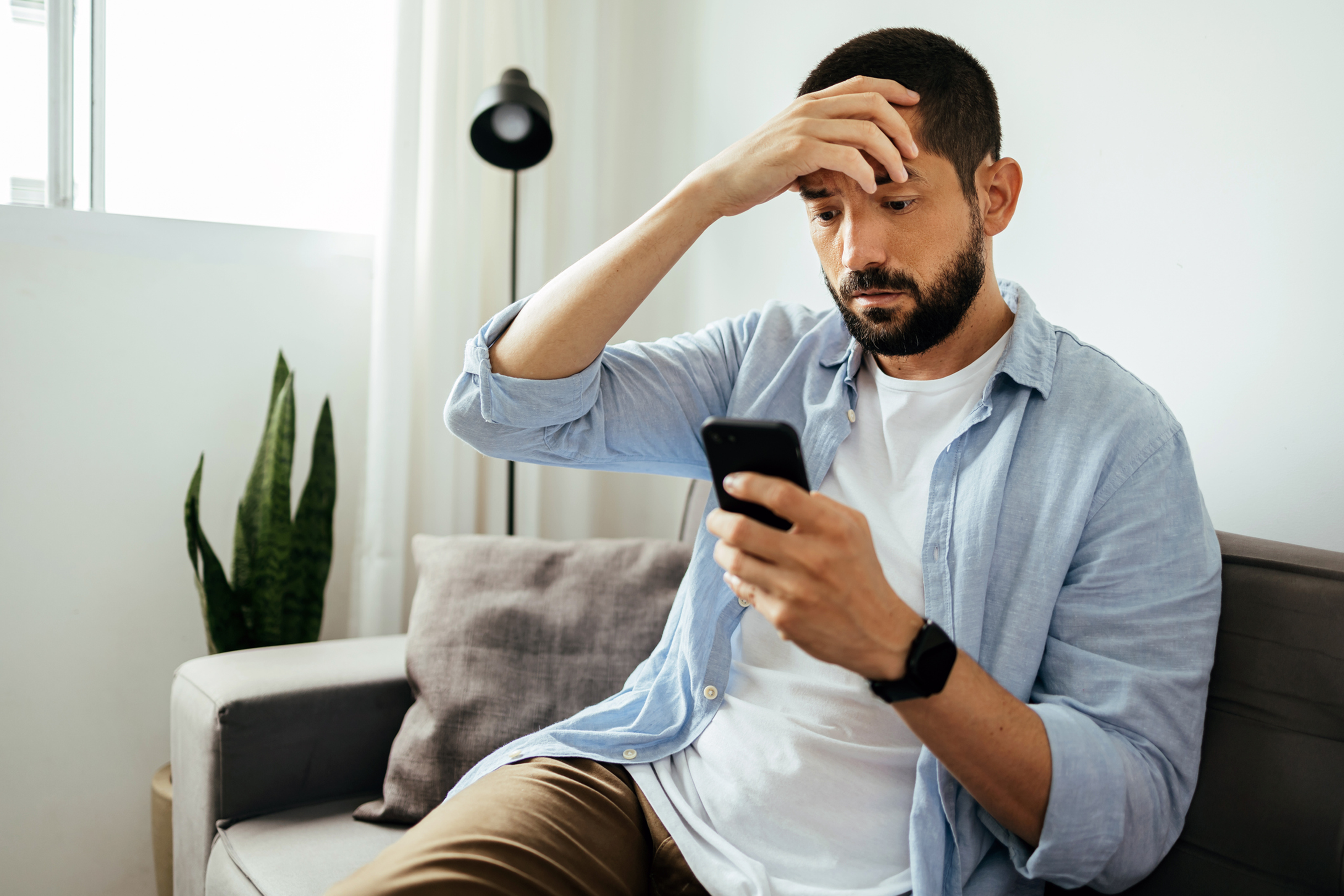 Dealing with Anxiety?
If you or someone you love lives with anxiety and it impairs day-to-day functioning, it is important to seek support from a licensed mental health professional. At Recovery Club America our licensed therapists and psych nurse practitioners can create an effective treatment plan to help.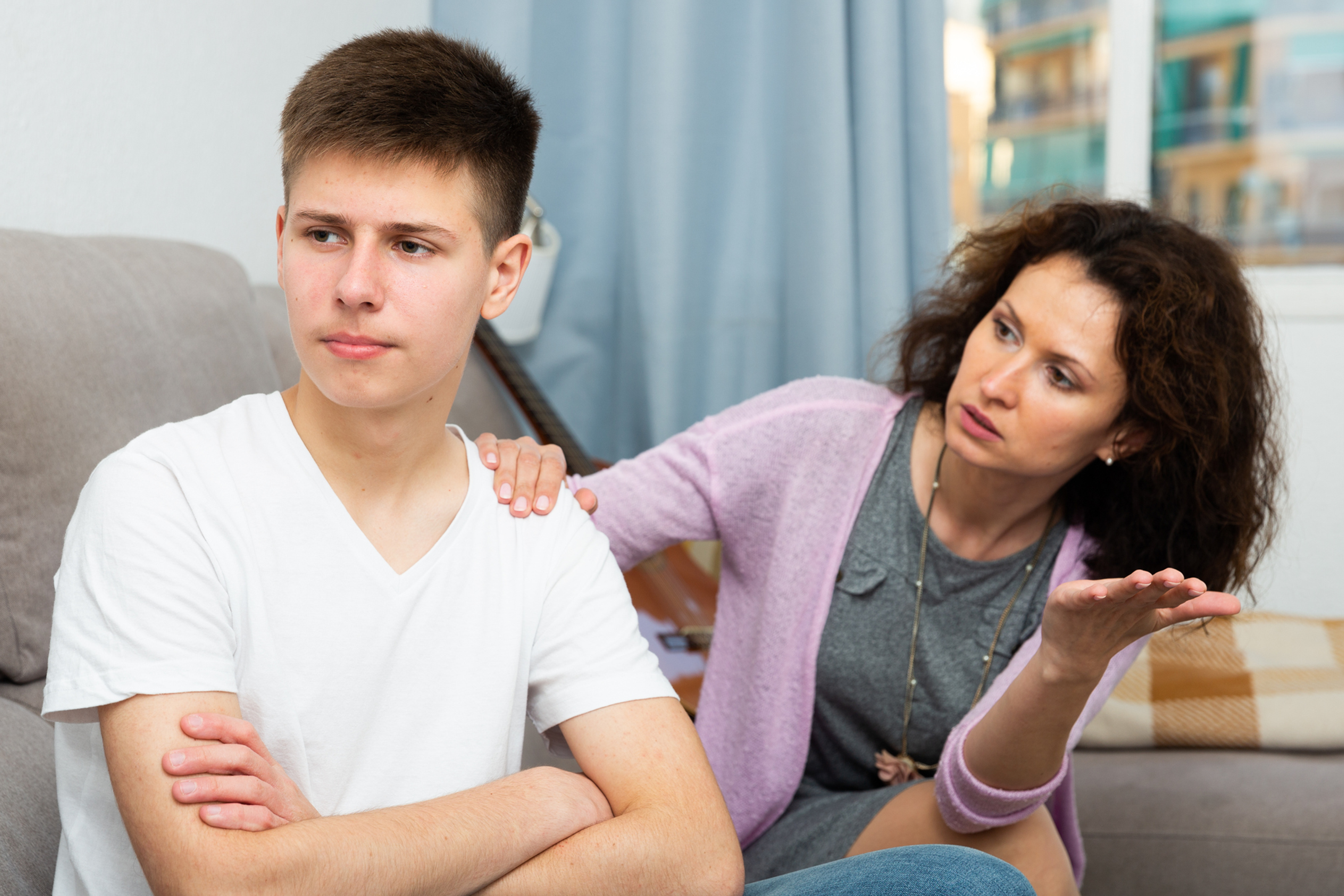 Are You Worried About Your Child and Substance Use/Abuse?
Today's generation of teenagers and children confront a unique set of substance-related risks that no previous generation has ever encountered. While concerns about teenage substance use has always existed, the current landscape presented an unprecedented challenge for parents.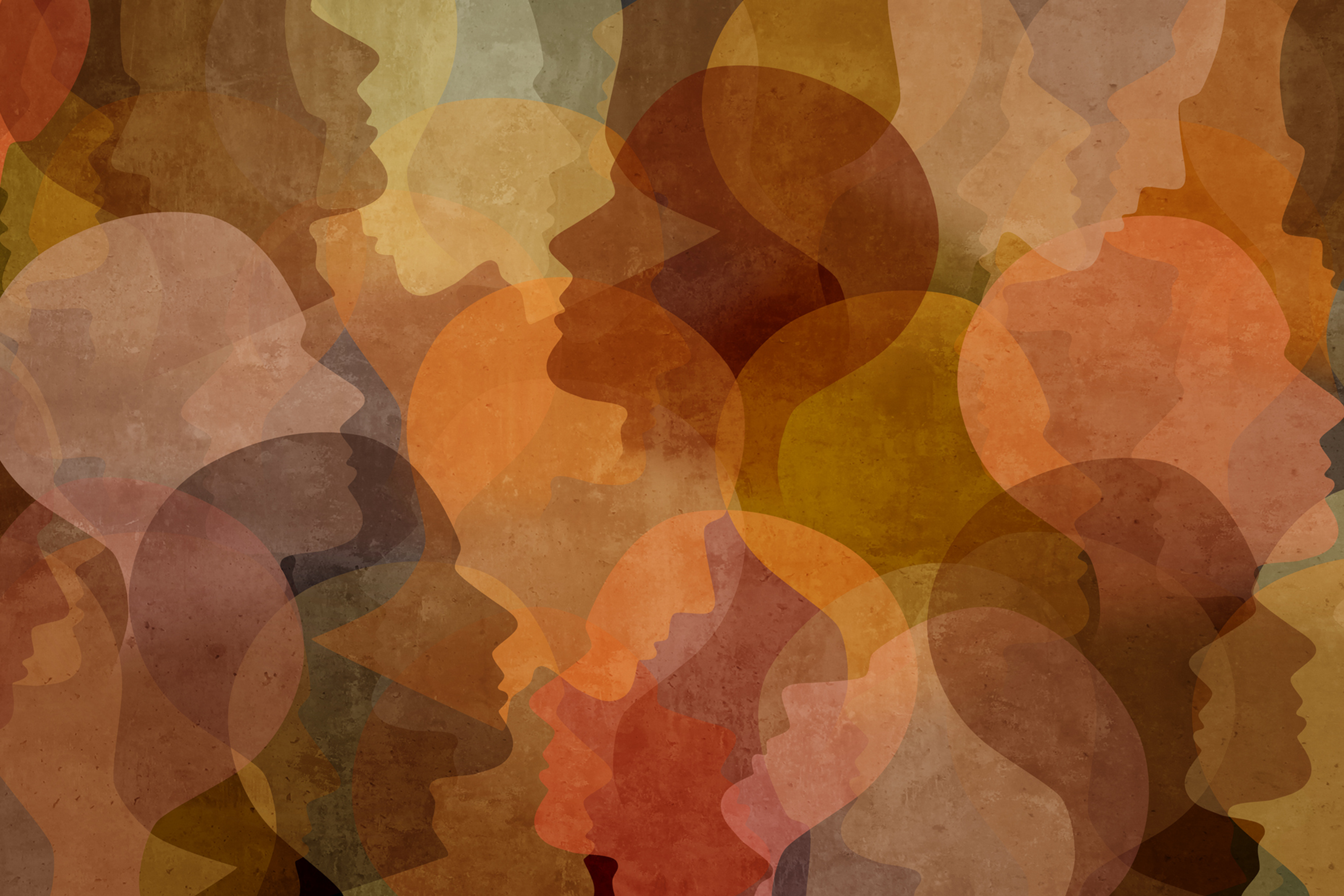 Stigma Shouldn't Be a Barrier Regarding Access to Mental Health Services
The stigma of dealing with a mental health issues is an ongoing problem, but the impact of not working on a mental health issue directly hurts the person, loved ones, jobs, and overall, the community. More than half the people struggling with a mental health issues do not receive help for their issues. Often, people avoid or delay seeking treatment due to concerns about being treated differently or fear of losing their jobs.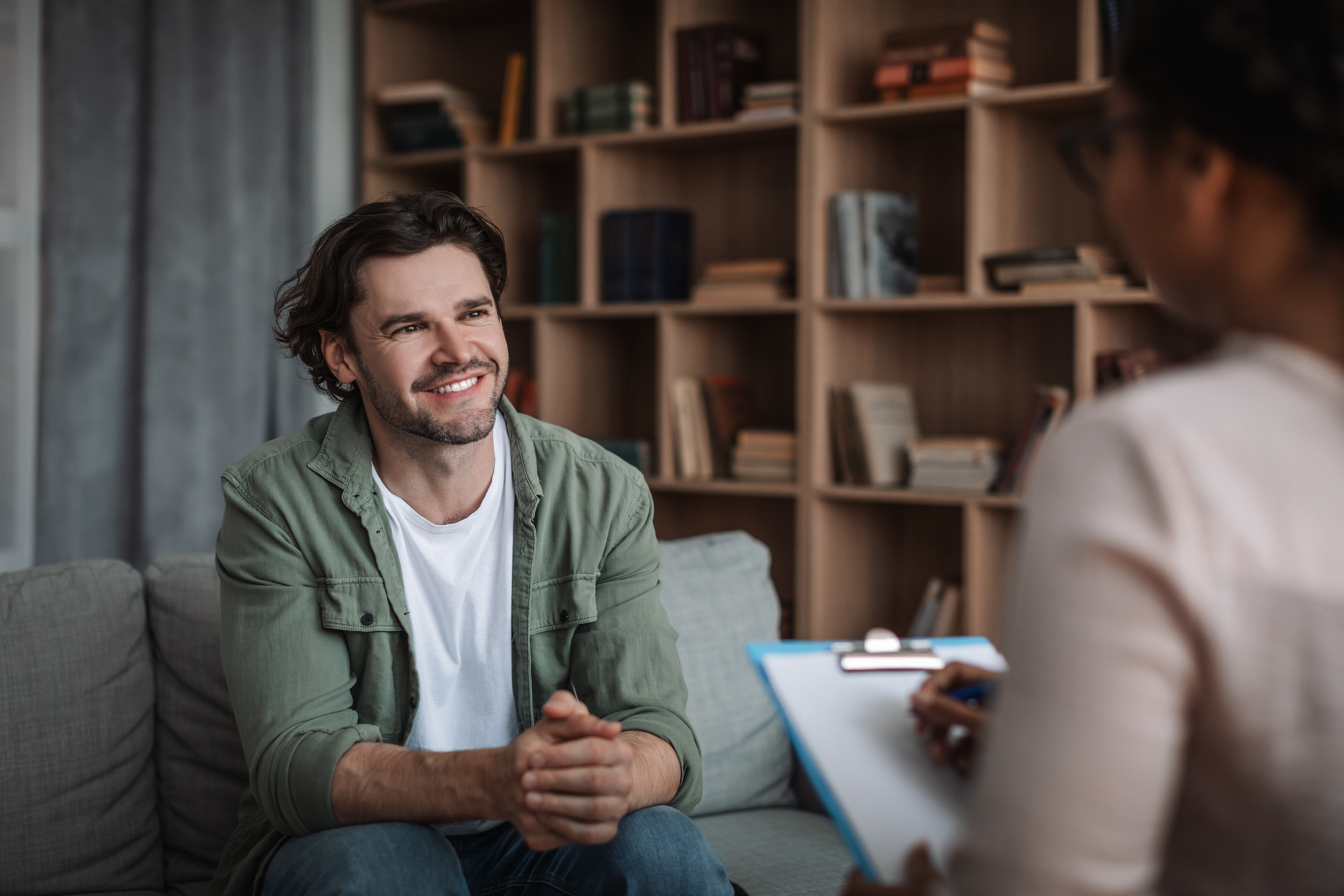 Five Questions to help you see if therapy or medication management can be helpful!
If any of these feelings, situations, patterns, or thoughts are impacting you from enjoying life to the fullest, there is help to regain your life back! Recovery Club America offers confidential therapy, support materials (E-Learning and support links), and medication management services to help you have the quality of life you deserve! All while doing so with anonymity to make you feel even more supported.